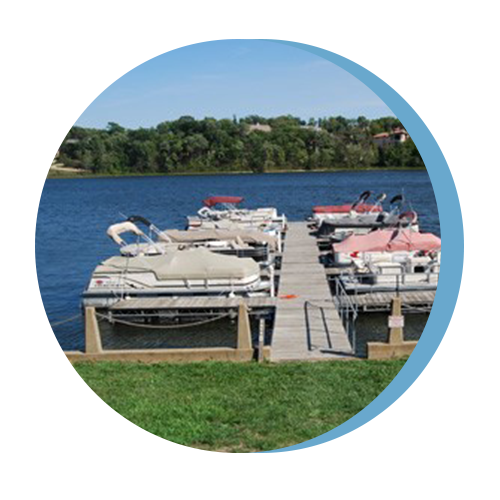 We provide the following services:
Boat Storage for All Seasons

Boat Restoration, Cleaning & Detailing

Acid Washing Upon Request

Certified Marine Surveyor
We Provide Primary Service for areas within a 25-mile radius of Lee's Summit, MO.
Extended Coverage Areas Beyond Our Local 25 mile radius from Lee's Summit incurrs an extra mileage charge per trip. - Call for Details
OWN A WATERCRAFT? BE INFORMED ABOUT THE FUEL YOU USE TO POWER YOUR FUN.
Ethanol – What You Need to Know
Marine Engines Damaged Due to Ethanol
State law now requires all gasoline sold at gas stations in the State of Missouri to contain 10 percent Ethanol. How does this affect you as a boat owner? Since this implementation, we as a Marine Servicer have seen an increase in fuel system failures including carburetors, fuel pumps, and injectors. Unfortunately, engine manufacturers DO NOT include these repairs in the Warranty. To help avoid damage, run an ethanol fuel treatment such as Stabil Ethanol Treatment or Starbrite Star Tron.
1.) Ethanol can cause the deterioration of several fuel system components.
2.) Fuel filters can get plugged by debris caused by Ethanol cleaning dirty fuel systems.
3.) Carburetors and fuel injectors can be clogged by a gel-like substance created when gas in a storage tank is not completely cleaned out prior to being filled with a gas/ethanol blend.
4.) A major problem is phase separation created when water gets into the fuel causing the water/ethanol mixture to sink to the bottom of the tank where the fuel pickup is.
5.) Ethanol can etch aluminum, magnesium, and die cast zinc, causing fuel injectors to plug and/or damage pistons and fuel pumps.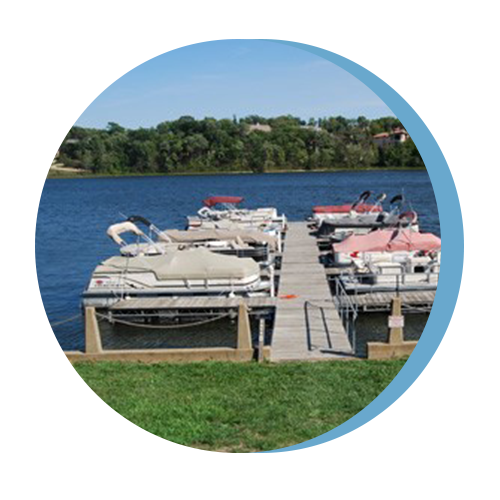 Mobile service is a huge part of our business.
In 1994, when E Z Marine Services started, mobile was the only service we provided at that time. Since then, we have grown with our customers but we still provide mobile services for your boat repair.
We come to your dock, home, storage unit… wherever you may need the service done on your watercraft. We do everything from winterizing to changing tires on trailers. No job too big or too small.
E Z Marine Services provides transport of your watercraft if need be.
We also have our own in-house trailers for any kind of boating transport need. Pontoons, jet skis, runabouts… you name it, we can help you get your watercraft to where it needs to go.
BOAT RESTORATION,
CLEANING, AND DETAILING
Boat detailing can be overwhelming, but proper cleaning and protection is a must to preserve resale value as well as the beauty of the craft. Whether you have a canoe, bass boat, or yacht, you're in love with the feel of the wind in your hair, the warmth of the sun on your back, and the smell of fresh, open water. Unfortunately, these same elements pay havoc on canvas, vinyl, carpet, plastic, chrome, fiberglass, gel coat, and of course, wood.
At E Z Services, we offer Power washing, cleaning in and/or out, and detailing. Let us help you take care of your investment. We choose the best protection products as well as professional cleaning formulas for the super-tough stains and build-up so common on marine craft.